Boat rental Sneekermeer
De Schiffart Yachtcharter in Terherne
The Schiffart Yachtcharter is a full-service yacht charter company in Terherne on the Sneekermeer. A great location at the heart of the Frisian lake region. Our family business contains a yacht wharf, yacht rental company, yacht marina and a water sports shop. We have built up a very varied fleet over the years, meaning there is a suitable boat for every type of water sports enthusiast. This fleet includes; sturdy compact cabin motorboats (Doerakken, Brûzers), modern cruisers, boats with spacious open cabin, royal class cutter yachts, luxurious Super Lauwersmeers and spacious 2+2 yachts.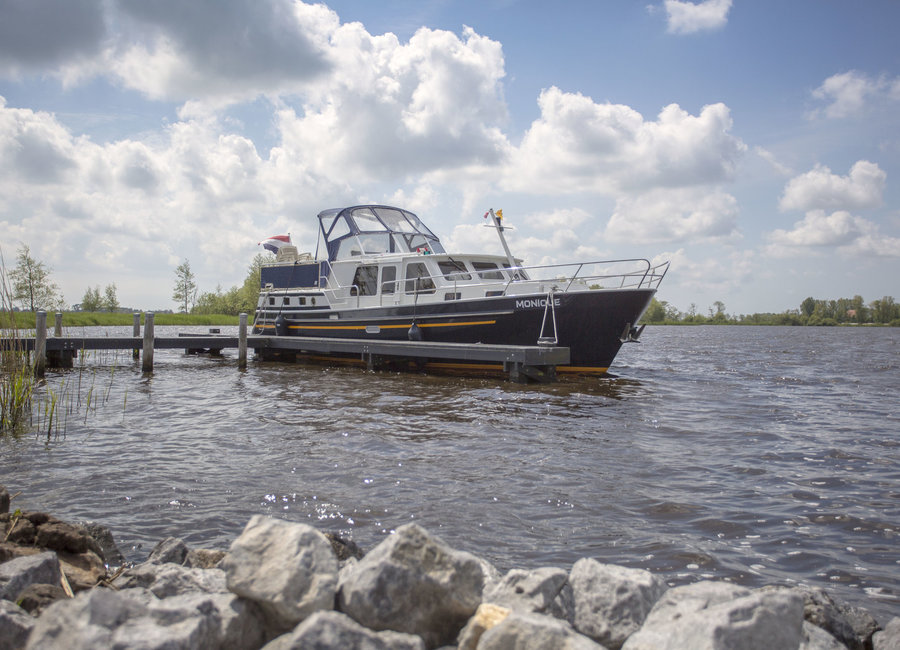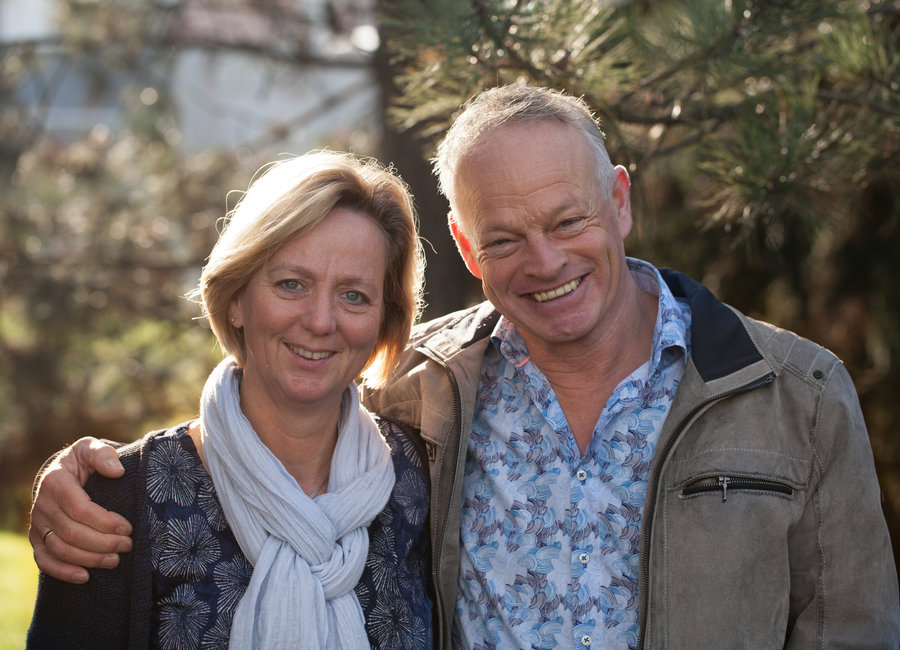 Ideally located charter harbour in Holland
Terherne is a fantastic boat departure point as a result of its central location in the Friesian waters, on the Sneekermeer and near Sneek.
No boating license required
You will not need a boating licence for our boats. It goes without saying everyone going out on our boats will be given a full technical explanation before departure.
A harbour with plenty of extras
The harbour boasts some excellent sanitary facilities, power and water at the jetties and parking spaces for tenants on our own private site, right next to the harbour.
Non-stop-service
Our yachts are all in top condition. However, should you experience any problems whilst you are on the water: no problem at all, our technical service staff will be with you in a flash!
Find your boat
Rent a motorboat for 2 to 8 people