Motorboat rental for 2 to 8 people
All of our yachts are equipped with a bow thruster, have cold and hot running water, at least one toilet, a refrigerator, a gas cooker, 220 volt and efficient heating. Thanks to the modern diesel engines, fuel con- sumption is low.
More information about our prices and discounts.
The Doerak
2-4 persons
For someone who is new to watersporting, the Doerak is an ideal motorboat for cruising in Friesland. But the Doerak is also a suitable motorboat for more experienced skippers. The boat is compact, but thanks to its form it is spacious inside. Each Doerak has a bow thruster, which means they are very easy to manoeuvre!
Watch video
View all Doerak motorboats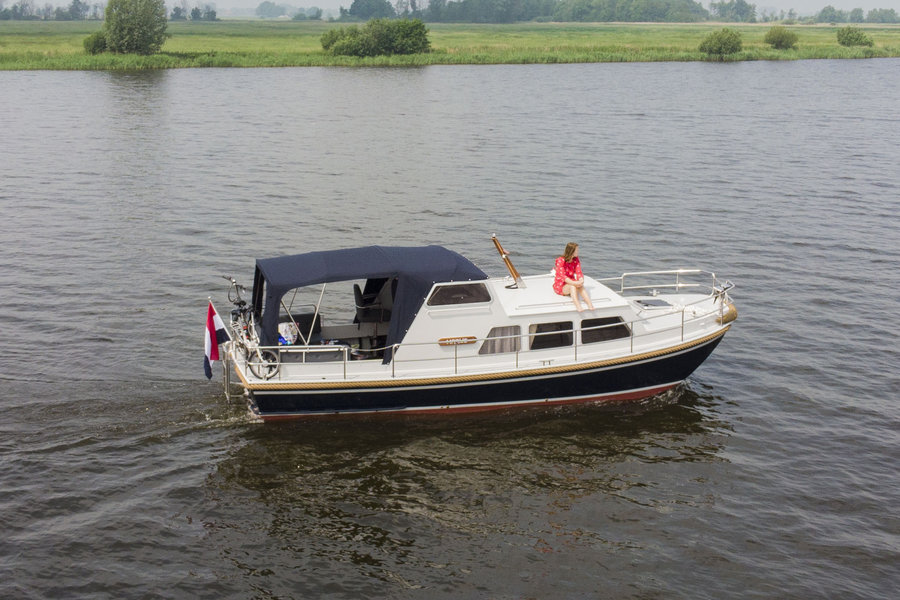 The Brûzer
2-5 persons
The Brûzer is a robust motorboat with classic lines, which is easy to sail. With its unique form the boat offers a lot of space inside, while remaining compact. This means that this motorboat offers the possibility of many cruising routes and you can discover all of Friesland's waterways!
Watch video
View all Brûzer motoryachts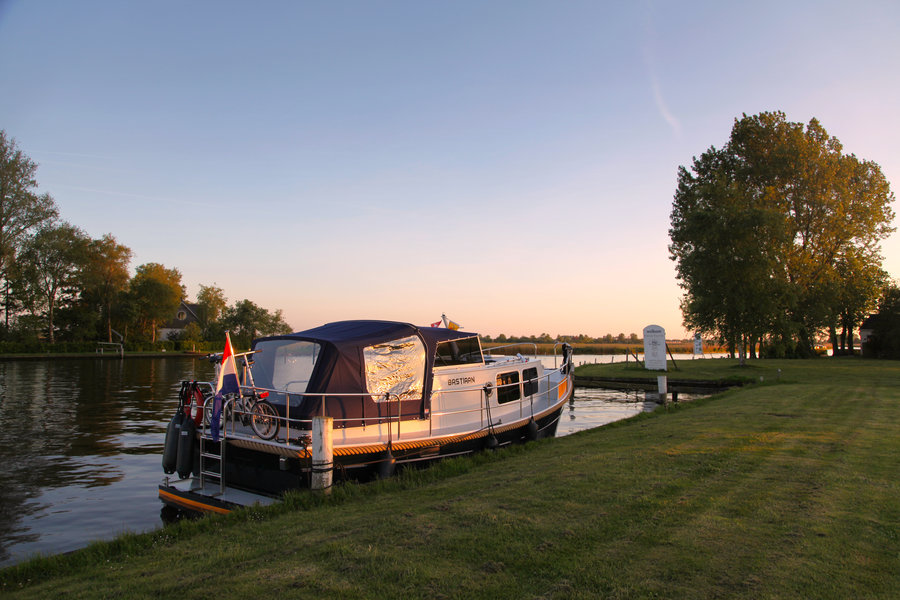 The Kruiser
2-8 persons
Experience a marvellous holiday on the water with a number of people. Our modern cruisers offer plenty of space, luxury and steering comfort. The perfect motorboat for 2-8 people. The Kruiser is a great boat for discovering Friesland in company!
Watch video
View all motorcruisers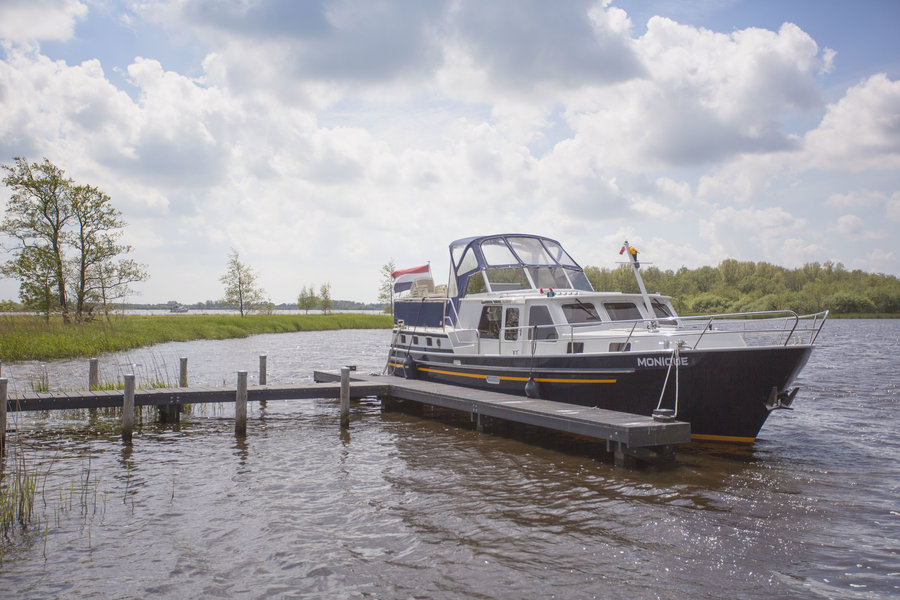 Luxury open cockpit boats
2-4 persons
Prefer a slightly more special motoryacht? Then a luxury motorboat with an open cockpit is a great choice. Suitable for 2-4 persons and just a bit different from the average rental boat. A cruising holiday becomes even more fun and relaxing with one of these motorboats!
Watch video
All luxury open cockpit boats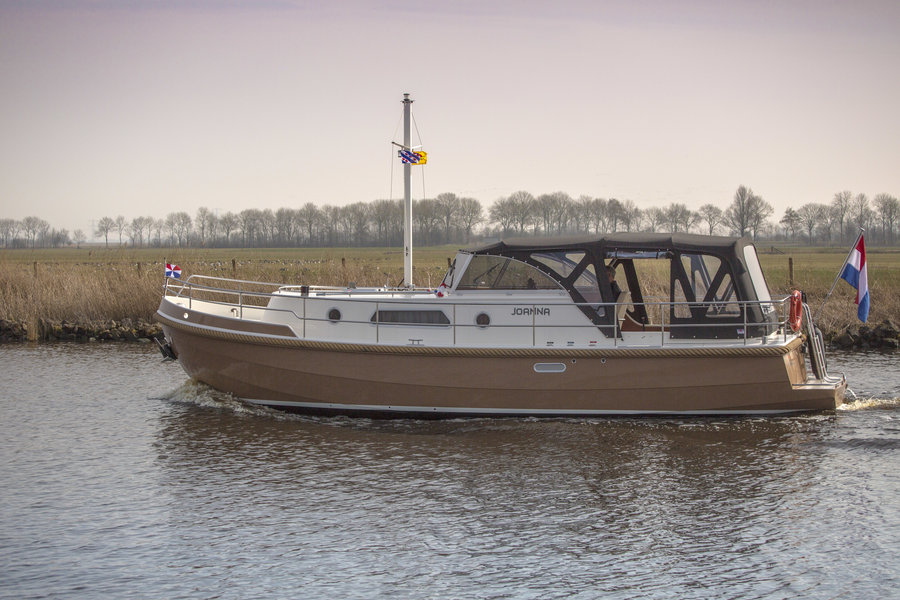 The Kotter-Yacht
2-8 persons
Rent a motoryacht with all the family, or even 2 families. This yacht has a very spacious interior, and the space is cleverly allocated to offer plenty of privacy, generous fixed berths and a shower and toilet both fore and aft. Cruise Friesland in style!
Watch video
View all Kotter-Yachts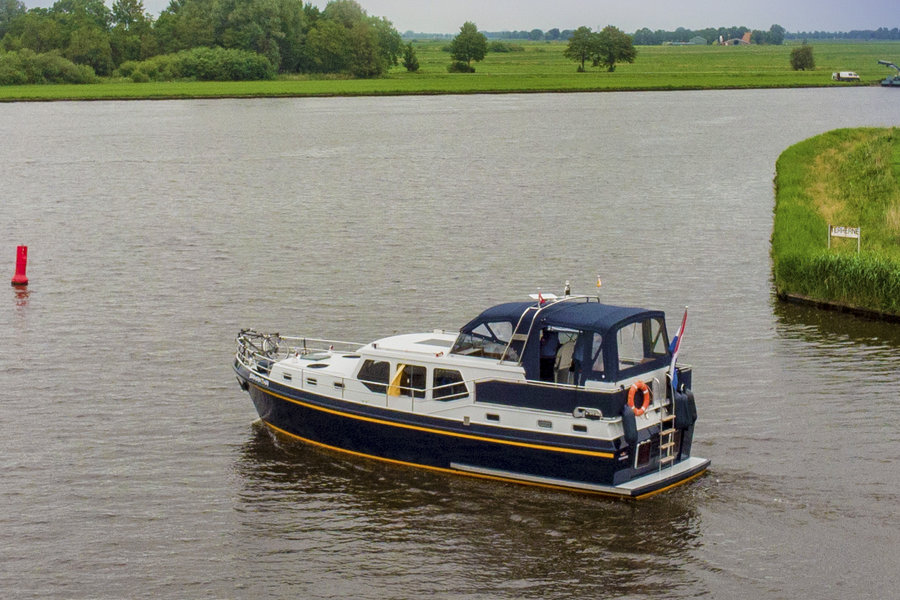 2+2 motoryachts
4-6 persons
When we talk about a 2+2 motoryacht we mean, two completely equal cabins. Namely, two bathrooms (with toilet and shower) and two spacious bedrooms, each with a generous double bed. These luxury yachts are particularly suitable for two couples.
View all 2+2 motoryachts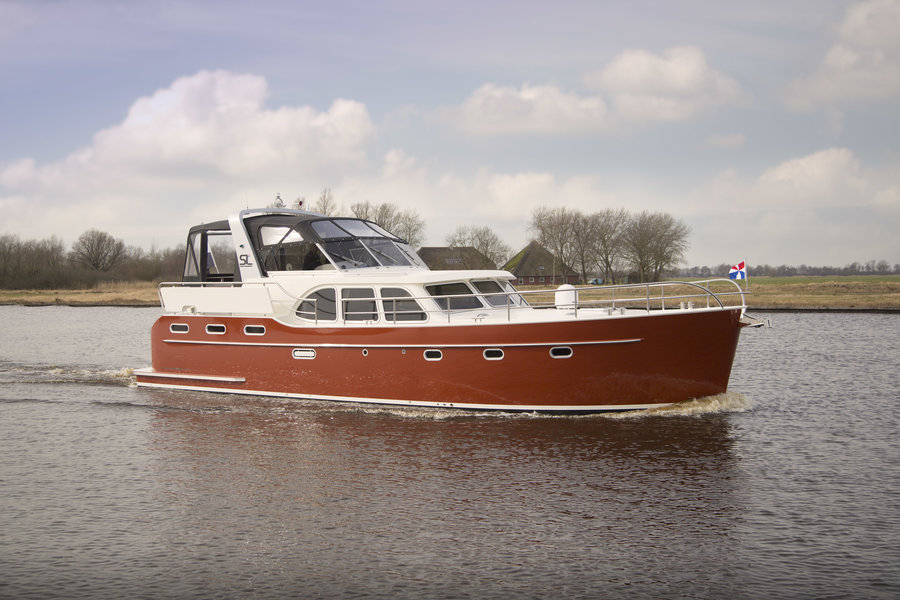 Luxury motorboats
2-8 persons
The luxury motorboats are for those who want to enjoy cruising, but want to do so with every convenience you can get into a boat. For example, central heating, double glazing, bow and stern thrusters, generous beds and bathrooms, and of course an attractive design!
View all luxury motorboats