Arend en Gisela
De Schiffart Yachtcharter Terherne
We, Gisela and Arend de Schiffart are at the helm of Yachtcharter de Schiffart. Together with our extensive, enthusiastic team, we do everything we can to have everyone enjoy wonderful, carefree days aboard one of our vessels.
More about us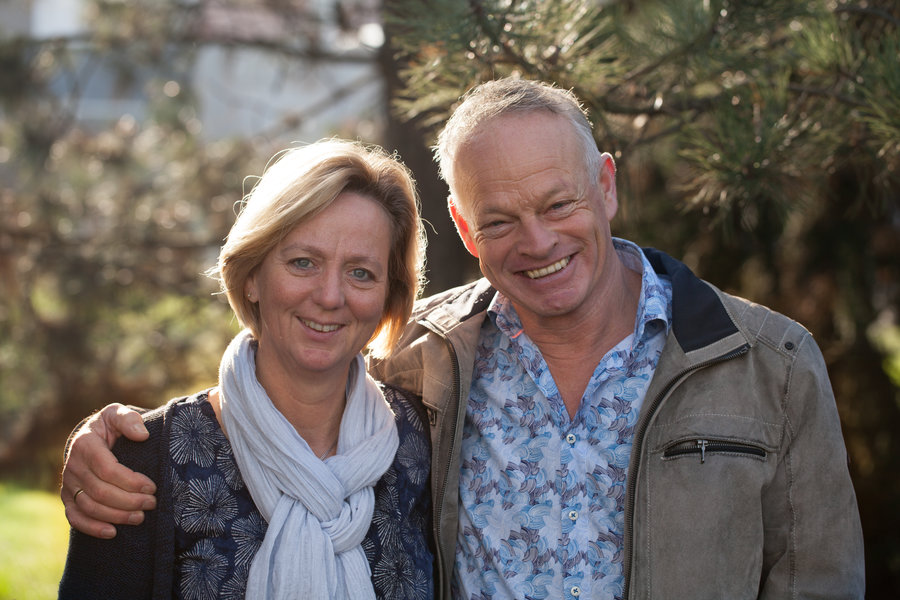 Frequently asked questions about sailing on a motor boat
If you are going to rent a motor boat from us you may have questions about things on board, pets, sailing without a motorboat license and the costs. We have listed the most frequently asked questions.
View the FAQ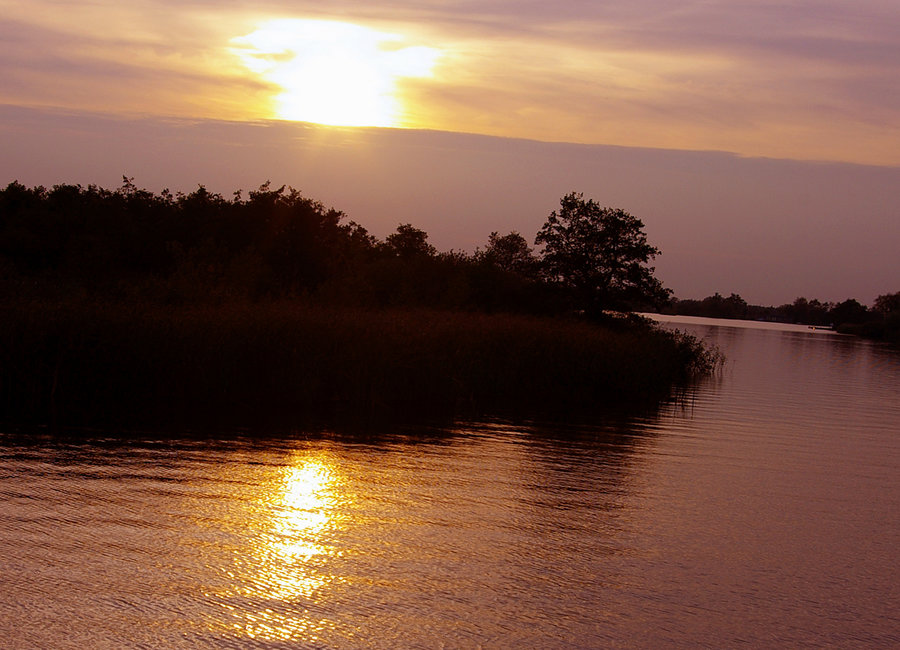 Heerlijk verplicht onthaasten. Aanrader.

Wat een heerlijke week hadden wij vorige week met de Kruiser Mercurius. Het weer was natuurlijk ook super. Overnachten en ontbijten in de Alde Faenen op 1 van de heerlijke Marrekrite plekjes waar je de zon ziet opkomen is zalig.
Antares

Prima schip, alles keurig verzorgd. Twee dingen: een roerstandaanwijzer ontbreekt, maar zou het leven een heel stuk gemakkelijker maken en is op een dergelijk schip ook best gebruikelijk. En - klein dingetje - de bril van de toiletpot is echt wel aan vervanging toe. Voor wat betreft de service; bij vertrek al weinig tot geen begeleiding, alleen QR-code voor summier instructiefilmpje. Als je nog nooit met een dergelijk schip bent weg geweest is dat best weinig. Bij het inleveren al helemaal geen...
Eine super Woche mit einer tollen Yacht!

Die Joanna ist das ideale Schiff für 2 Personen mit allem, was man braucht. Wir haben sie eigens dafür gemietet, erstmalig die Turfroute zu fahren. Die wir uns allerdings idyllischer vorgestellt hatten, als sie ist. Und so haben wir sie nach 3 Tagen wieder verlassen und sind in altbekannte Gewässer gefahren, wo keine Straße daneben liegt. Es war eine traumhafte Woche und bestimmt nicht das letzte Mal. De Schiffart hat zuverlässig tolle Boote und im Gegensatz zu anderen Vercharteren, die wir leider...
Sylvia

Dit schip heb ik een midweek gehuurd ter gelegenheid van mijn verjaardag. Het is vrij prijzig, maar als je er op vaart, merk je dat het de prijs waard is. Vier aparte twee persoons-kamers (waarvan helaas niet een met een twee persoons- bed). Twee volwaardige douches (heerlijk!) en twee toiletten waarvan een separaat en met makkelijke bediening. Genoeg leefruimte beneden (met moderne styling) én boven waar ook een grote tafel staat. Voor de stuurman of vrouw prima stoelen en echte ruiten met...
Comfortabele kampeerboot

Alles was aanwezig voor een compleet vaarweekendje met familie van 8 tot 82 jaar. Ook met regen en wind hield het bootje zich goed. Niet te groot, niet te klein en zelfs met regen nog heel comfortabel. Ook bedden sliepen goed. Niet het jongste bootje in de vloot maar nog prima vaarbaar. Alleen kleine verbeterpuntjes als nieuwe deksel voor afvalbak en batterij voor de scheepsklok. Fijne professionele afhandeling van de verhuur.