Arend en Gisela
De Schiffart Yachtcharter Terherne
We, Gisela and Arend de Schiffart are at the helm of Yachtcharter de Schiffart. Together with our extensive, enthusiastic team, we do everything we can to have everyone enjoy wonderful, carefree days aboard one of our vessels.
More about us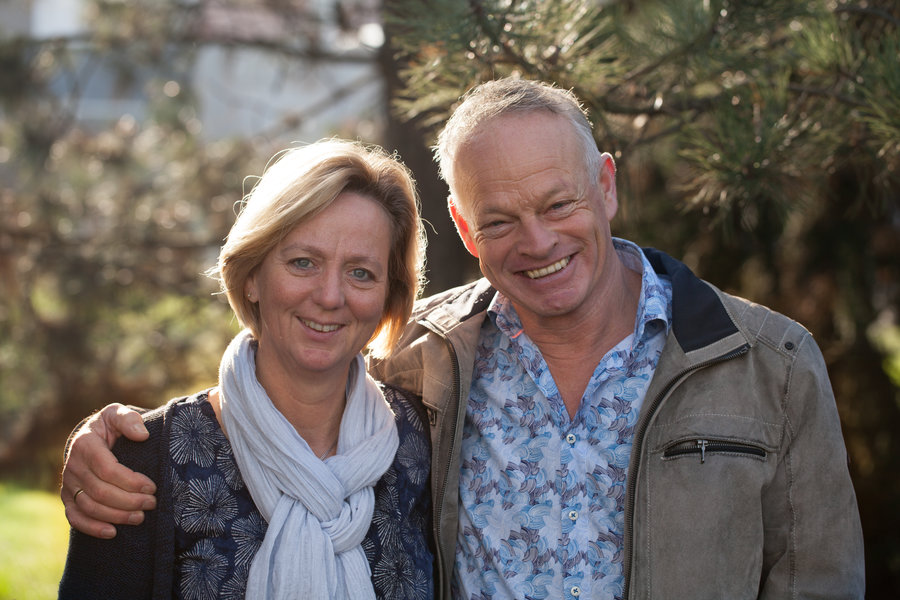 Frequently asked questions about sailing on a motor boat
If you are going to rent a motor boat from us you may have questions about things on board, pets, sailing without a motorboat license and the costs. We have listed the most frequently asked questions.
View the FAQ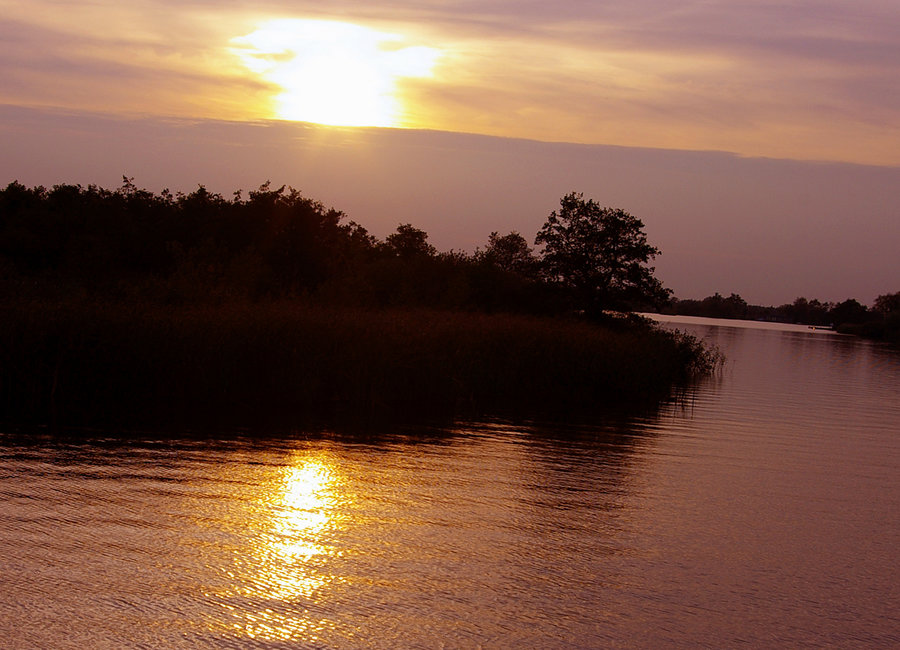 Eine tolle Woche mit einer tollen Yacht!

Die Diaz hat alles, was man für eine schöne Schiffstour braucht. Sie ist modern und komfortabel. De Schiffart ist ein sehr kompetenter Yachtvercharterer, bislang waren wir immer sehr zufrieden und begeistert. Wir kommen wieder!
Eine wundervolle Woche auf der "COOK"

Schon beim einchecken hatte man ein sehr gutes Gefühl. Alles ging schnell und unkompliziert. Nach einer kurzen Einweisung konnten wir auch schon in See stechen. Das Schiff war technisch in einem einwandfreien Zustand und man hatte immer ein gutes und sicheres Gefühl an Bord. Wir würden sofort wieder ein Schiff bei euch mieten. Vg Stephan
"Samantha"

Wir waren vollstens Zufrieden mit Service und Abwicklung durch die Familie de Schiffart. Es war immer ein schneller und freundlicher E-mail Kontakt. Die von uns gecharterte Yacht war dem Alter entsprechend in einem guten Zustand und bei Übernahme sauber. Netter Kontakt und Vermittlung zu einem Fahrtrainer. Würden dort jederzeit wieder chartern.
Martine für 12 Tage

Zum wiederholten Male haben wir bei De Schiffart ein Schiff gebucht. Diesmal die kleine Martine. Der ganze Ablauf von der Buchung bis zur Abfahrt und Rückkehr war total perfekt. Auch das Schiif, welches wir nun zum ersten mal hatten, war toll. Der Gasbackofen hat uns sehr gut gefallen. Als kleines Manko würd ich das Waschbecken im Bad anführen....aber es kann ja nicht alles 100%tig sein.
MAXIMA Kutter Yacht

Wir, 3 Personen, waren mit der Ausstattung der Maxima vollkommen zufrieden und begeistert. EInige kleinere Mängel liste ich zwecks Verbesserung auf. 1.) Tiefenanzeiger Deck und Garmin zeigt nicht an (defekt). 2.) Garmin - Halterung defekt. 3.) Garmin Steckverbinding defekt ( locker) 4.) Einstieg läßt sich von aussen nicht abschliessen.