Arend en Gisela
De Schiffart Yachtcharter Terherne
We, Gisela and Arend de Schiffart are at the helm of Yachtcharter de Schiffart. Together with our extensive, enthusiastic team, we do everything we can to have everyone enjoy wonderful, carefree days aboard one of our vessels.
More about us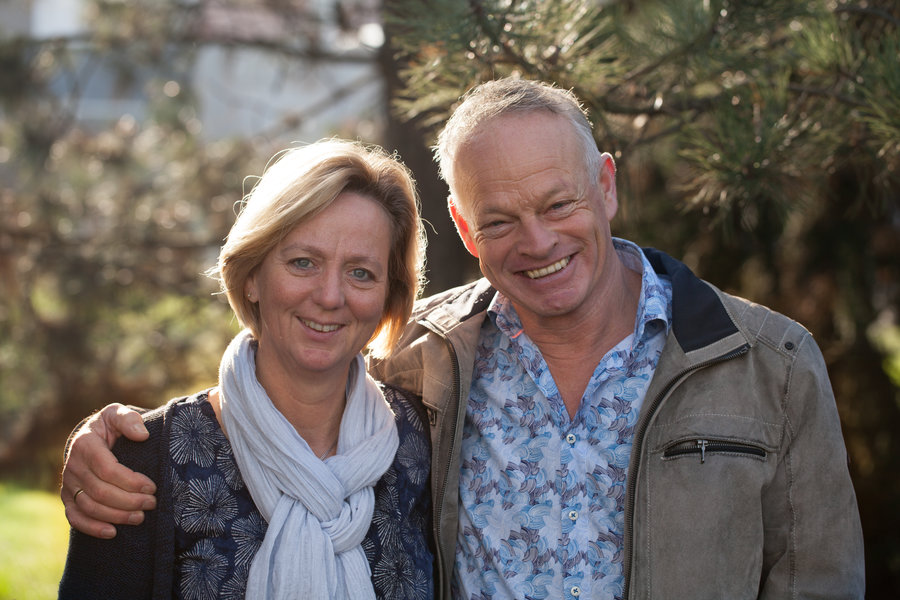 Frequently asked questions about sailing on a motor boat
If you are going to rent a motor boat from us you may have questions about things on board, pets, sailing without a motorboat license and the costs. We have listed the most frequently asked questions.
View the FAQ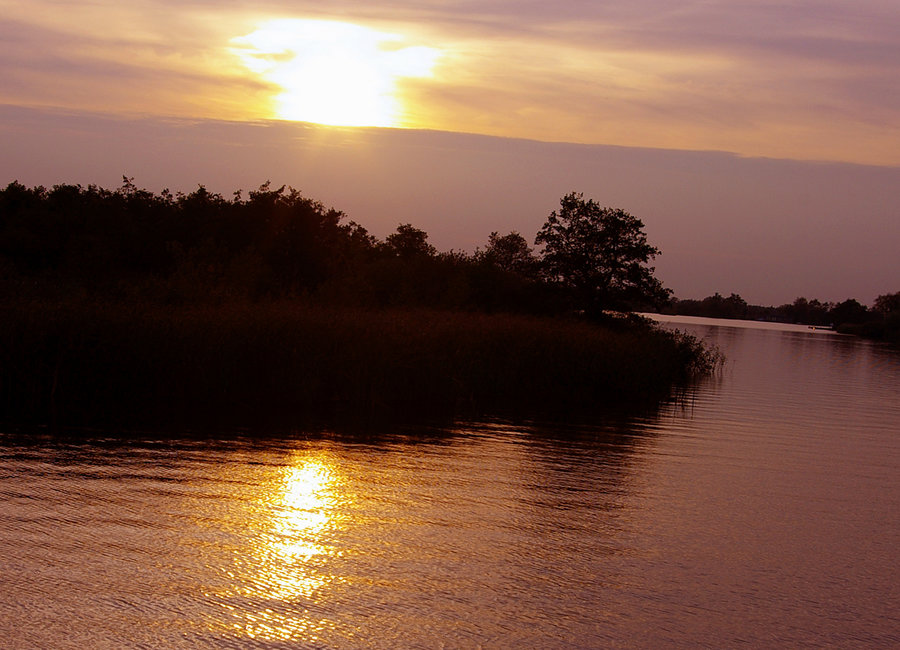 Urlaub mit der Jetten 38 Cabrio "Van Riebeeck"

Wir waren zum 7 mal in Friesland mit dem Hausboot unterwegs und waren wie immer vom Land, den Menschen und der Natur begeistert. Für uns gibt es kein entspannteren und schöneren Urlaub als mit dem Hausboot in Friesland unterwegs zu sein. Mit De Schiffart waren wir das erste Mal unterwegs und können diesen Anbieter zu 100 % empfehlen. Der Anbieter ist sehr professionell und aber auch sehr persönlich, die Abwicklung war top und die Boote sind sehr sauber und auf neuestem Stand. Uns wurde bei einem...
Empfehlenswert

Wir haben eine Woche Urlaub auf der Maxima zu viert genossen. Die Übernahme der Kutterjacht war sehr einfach, alle wichtigen Unterlagen und Informationen haben wir mit der Bootsmappe bekommen. Enthalten waren sogar Vorschläge für Routen. Entschieden haben wir uns aufgrund der Höhe der Maxima für einen Teil der "Staande Mastroute". Das Boot lässt sich gut steuern, bleibt auf Kurs und auch beim Anlegen gibt es beim Anlegen mit ein bisschen Übung keine Probleme. Auf unserer ersten Fahrt ging...
Bootstour in Friesland 16.7.-19.7.2021

Bei herrlichstem Wetter haben wir zu viert auf der Monique ein wunderschönes WE auf dem Wasser, in den Häfen verbracht und eine erstaunlich gute holländische Küche kennengelernt.
Kurzwoche mit Anna Marie

Eine Schöne Kurzwoche auch wenn das Wetter nicht so gut war. Das Boot lässt sich hinten gut vor Regen Verschliessen und auch noch beheitzen. Die Ausstattung völlig ausreichend. Hatte schon einige Boote In Friesland gemietet ,bin von der Anna Marie sehr begeistert.
Wieder ein Super Urlaub in Friesland

Haben zum 2. Mal ein Boot bei de Schiffart gebucht, diesmal die Bastiaan. Tolles Boot für 2 Personen, leicht zu fahren, ausreichend eingerichtet. Duch die geringe Höhe gab es kaum Fahrtgebietsbeschränkungen. Hatten einen super Urlaub und uns auf dem Boot sehr wohlgefühlt.