Arend en Gisela
De Schiffart Yachtcharter Terherne
We, Gisela and Arend de Schiffart are at the helm of Yachtcharter de Schiffart. Together with our extensive, enthusiastic team, we do everything we can to have everyone enjoy wonderful, carefree days aboard one of our vessels.
More about us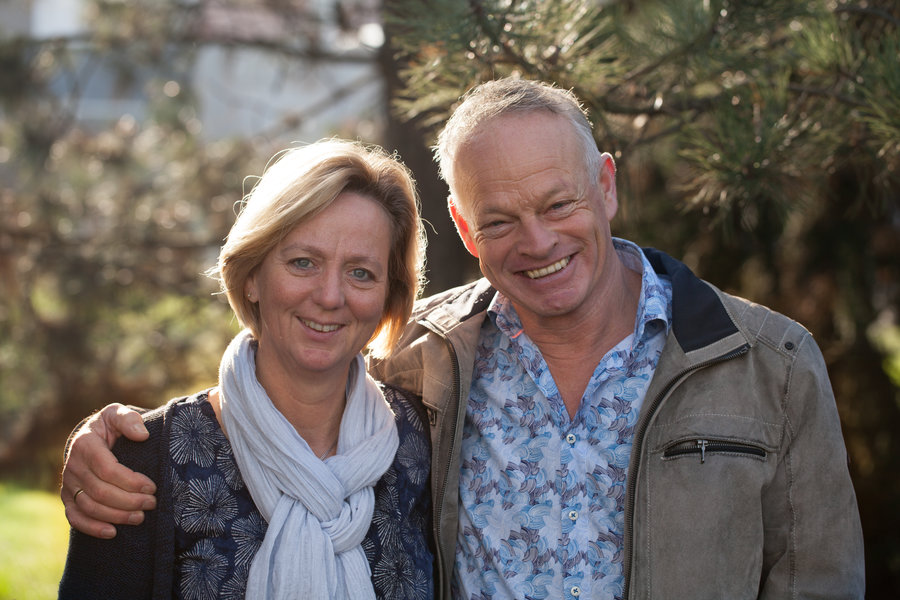 Frequently asked questions about sailing on a motor boat
If you are going to rent a motor boat from us you may have questions about things on board, pets, sailing without a motorboat license and the costs. We have listed the most frequently asked questions.
View the FAQ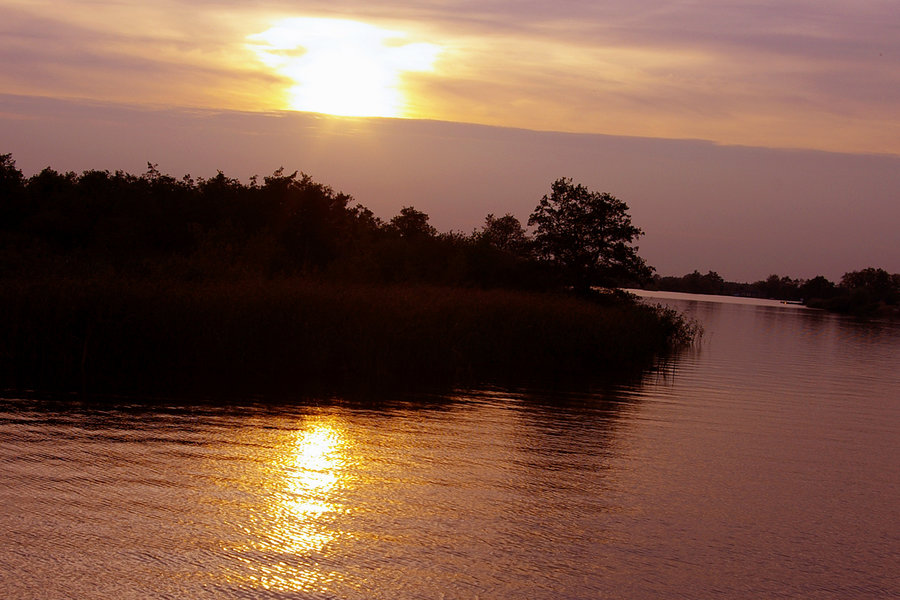 Frühlingswochenende

Es war ein sehr schönes Wochenende, mit einem sehr schönen Schiff. Erholung pur. Trotz noch geschlossener Brücken kann man gut fahren und viel entdecken.
Winterfahrt

Wir haben zum erstenmal ein Boot im Winter gemietet,Mit der "Louise" hatten wir genau das richtige gewählt.Schöne Einrichtung,warme Füße (Fußbodenheizung),super Küche ,und an Silvester ein grandioses Feuerwerk in Lemmer. Wir kommen wieder.
De 'Louise' is een top schip!

Alles wat je nodig hebt voor relaxed varen en vertoeven biedt de 'Louise'. Ruime hutten, perfecte badkamers, vaatwasser en schoon! Koud hoef je het niet te hebben dankzij de kachel en vloerverwarming. De Schiffart maakt het waar. Eenvoudig manoeuvreren dankzij boeg- en hekschroef. Een aanrader!
Top vakantie in de herfst met 2 kinderen

Na de eerst ervaring een jaar geleden met een Doerak, dit jaar gekozen voor de net wat ruimere Bruzer met 4 vaste slaapplaatsen. Net als de eerste keer was de communicatie en service vanuit Schiffart zeer vriendelijk en compleet. We hadden extra geluk met het mooie weer, maar wat een top vakantie was het. Er is gevist, door de natuur gewandeld, en we bezochten Akkrum en Grou. Het is heerlijk tot rust komen met elkaar op zo'n fijne boot. De kachel werkt overigens super, dus koud hebben we het niet...
zwei tolle Wochen

2 Wochen mit der van Spyk auf dem Ijsselmeer und dem Markermeer wie den Randgebieten ist einfach Empfehlenswert. Das Schiff lässt sich super fahren und regiert immer Prompt. Erfahrung sollte mitgebracht werden wenn man nur in Kanälen schippert, ansonsten einfach genial. Die Größe des Schiffes ist überschaubar und super angeordnet.