Arend en Gisela
De Schiffart Yachtcharter Terherne
We, Gisela and Arend de Schiffart are at the helm of Yachtcharter de Schiffart. Together with our extensive, enthusiastic team, we do everything we can to have everyone enjoy wonderful, carefree days aboard one of our vessels.
More about us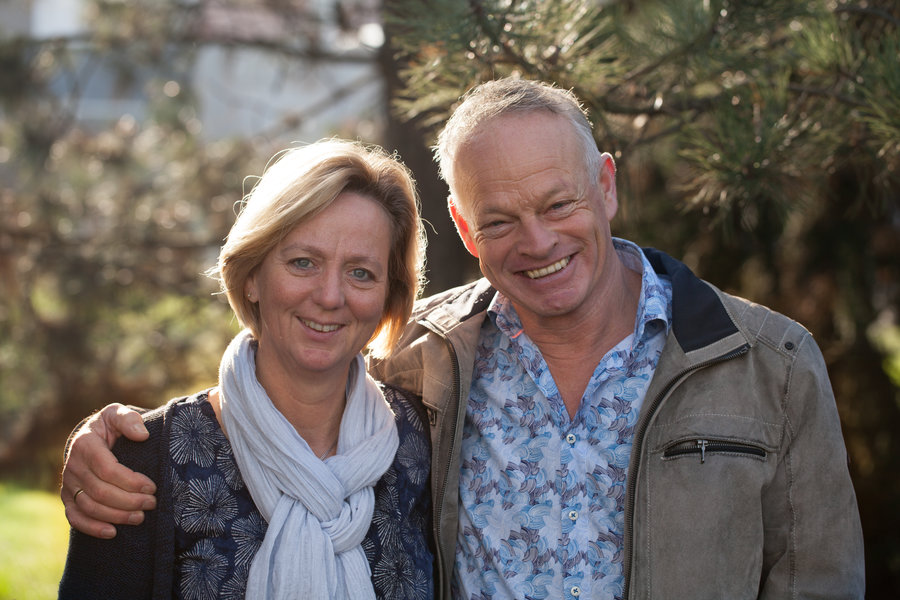 Frequently asked questions about sailing on a motor boat
If you are going to rent a motor boat from us you may have questions about things on board, pets, sailing without a motorboat license and the costs. We have listed the most frequently asked questions.
View the FAQ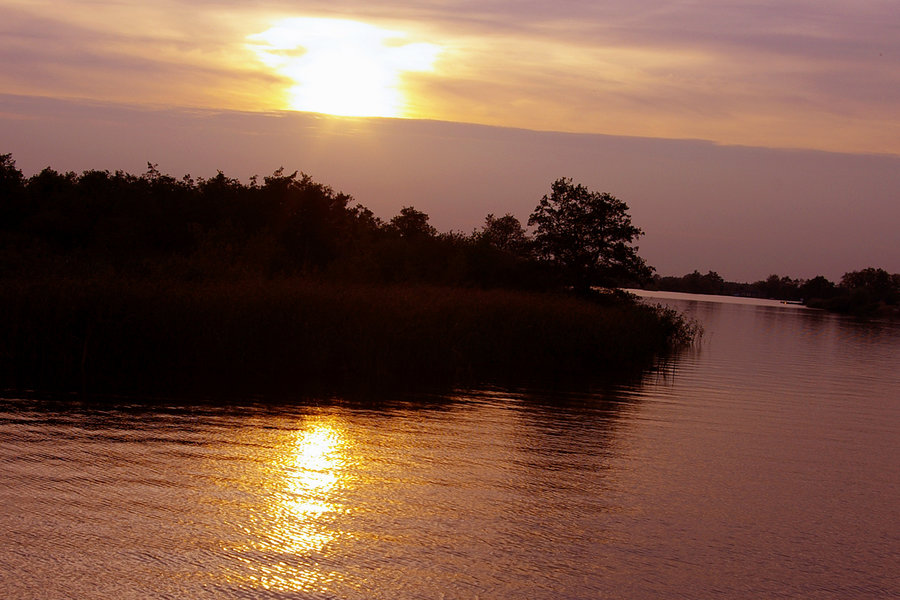 Beste medewerk(st)ers,

Bij deze wil ik eenieder bedanken voor en prachtige week aan boord van de "Margriet". Het was een genot om een weekje over de Friese wateren te varen. Zeker voor herhaling vatbaar. Een speciaal bedankje voor de vaar instructie van Hans. Dit was zeker de moeite waard en heel leerzaam, zeker een aanrader voor een beginnend vaarder.
Weer een geweldige ervaring gehad.

Het was weer een paar jaar geleden dat wij een motorboot gehuurd hadden. Bij "Schiffart" is zoveel keus en is alles altijd zo goed verzorgd dat we weer daar zijn teruggegaan. Deze keer de Pegasus gehuurd, een mooi verzorgd en ruim schip dat van alle gemakken is voorzien. We hebben een fantastisch weekend gehad.
Zorgeloos varen

Weekend 9 tm 12 September varen met de Nicole : klantvriendelijke ontvangst en overdracht van de boot. De Nicole een fijn en ruim schip in topconditie: mooi schip voor 2 personen. Echt genoten en super weer gehad en leuke tripjes gemaakt. Maandagochtend de boot weer ingeleverd: ook dat ging soepel. Restant borg stond voor 15.00 alweer op de rekening. Schilffart verhuur : top bedrijf met top boten : twijfel niet, gewoon doen ! En na heerlijk varen geen zorgen en stress van eigen boot. Das zorgeloos...
Mooie ervaring met de "Femke"

De Doerak 780 heeft fijne vaareigenschappen en de indeling is handig. Aparte slaapcabine was ook erg fijn. De hoogte is maar 2.40 m, daardoor kun je hele leuke routes varen, met bruggen waar je onderdoor kunt. De schepen worden goed onderhouden. Wij waren nu voor de dertiende keer en hebben al meerdere boten gehad, en allemaal goed verzorgd.
Op pad met Eefelien

Wij ( 3 personen) zijn met de Brûzer Eefelien een midweek op pad geweest en voor mij persoonlijk was het een hernieuwde kennismaking na een een eerder ervaring in 2013. Een heel fijne boot en het viel mij op dat het instrumentenpaneel was voorzien van nieuwe controls en zo ook de verwarming. Het gebruik van de Digitenne behoeft wel enige uitgebreidere uitleg voor gebruikers die minder onderlegd zijn in ingebruikname van apparatuur. Een goede verlichting in het cabrio deel van de boot 's avonds zou het...