Arend en Gisela
De Schiffart Yachtcharter Terherne
We, Gisela and Arend de Schiffart are at the helm of Yachtcharter de Schiffart. Together with our extensive, enthusiastic team, we do everything we can to have everyone enjoy wonderful, carefree days aboard one of our vessels.
More about us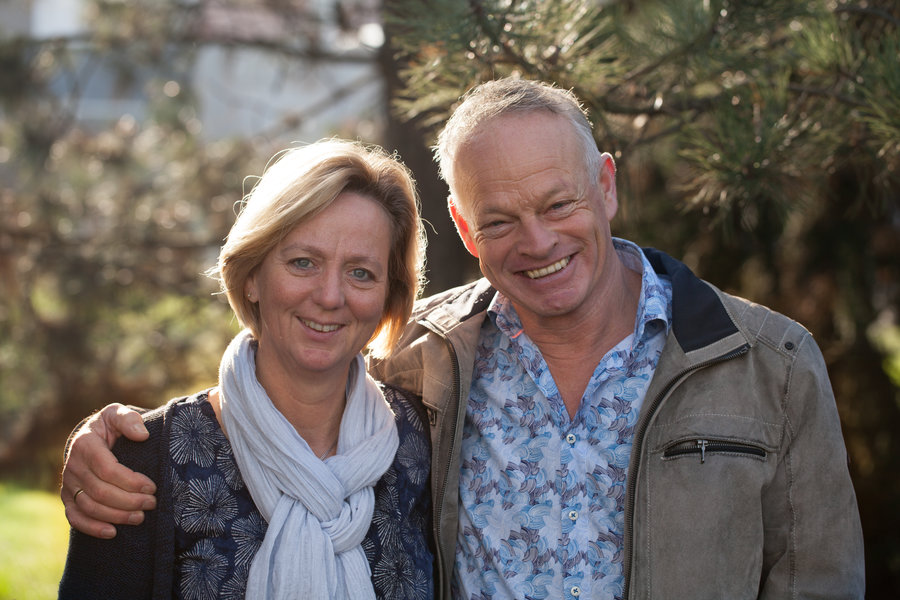 Frequently asked questions about sailing on a motor boat
If you are going to rent a motor boat from us you may have questions about things on board, pets, sailing without a motorboat license and the costs. We have listed the most frequently asked questions.
View the FAQ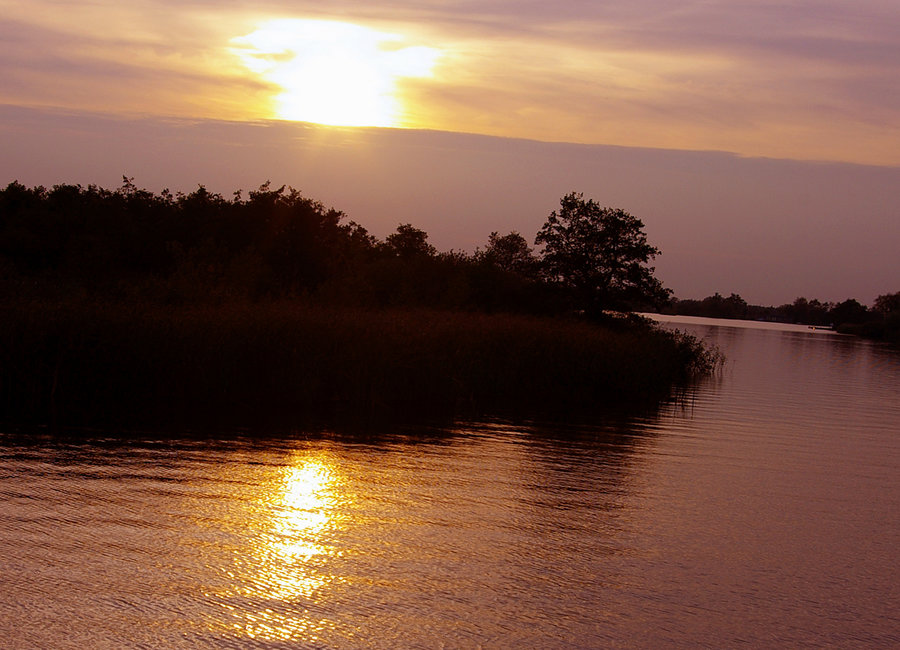 Bootsurlaub

Diese kurz Woche, mit der Effelien, war wie zwei Wochen Urlaub. Es war spannend, erholsam und entspannend, einfach Super
12 Jahre alt und immer noch ein tolles Schiff

Wir waren zu sechs Männern vom 05.-08.11.2021 mit der Maxima unterwegs! Obwohl das Schiff bereits 12 Jahre alt ist, ist es in einem technisch und optisch einwandfreiem Zustand. Insbesondere die Landstrom unabhängige Energieversorgung ist beeindruckend. Ein Stromgenerator betreibt den Saunaofen (super insbesondere zu dieser Jahreszeit) und auch ohne diesen Zusatzgenerator laufen zu lassen, kann man z.B. die Spülmaschine betreiben OHNE Landstromanschluss!! Im Sommer hatten wir eine nagelneue Linssen...
Antoinette Charter vom 22.10. bis 02.11.2021

Wir hatten eine schöne Fahrt mit der Antoinette Ende Oktober, besuchten Bergum, Deinum, Earnewald, Sneek, Woudsend, Sloten und Joure. Ein großzügiges Platzangebot für 2 Personen und die leichte Manöverierbarkeit der Antoinette (11mx3,4m mit Bug .- und Heckstrahlruder) macht die Fahrt in engen Kanälen problemlos. Einzig die fehlende Heizung in Dusche / Toilette ist nichts für kühle Temperaturen. Wir haben schon die nächste Fahrt gebucht.
Midweekje met Nicole

Een heerlijke eerste ervaring met het motorjacht Nicole. Goede ontvangst, hele duidelijke en gezellige instructie waardoor wij goed uit de voeten konden op het water. Zeker voor herhaling vatbaar.
Wederom heerlijk gevaren

Zo mooi om in alle rust over de Friese wateren te varen, in het najaar. Geen drukte, overal aanleggen. Geen wachttijden. En een heerlijk comfortable boot, waar het heerlijk vertoeven is. Standverwarming doet het prima, ook bij koudere nachten. Boot ziet er ook qua onderhoud uit om door ringetje te halen.