Arend en Gisela
De Schiffart Yachtcharter Terherne
We, Gisela and Arend de Schiffart are at the helm of Yachtcharter de Schiffart. Together with our extensive, enthusiastic team, we do everything we can to have everyone enjoy wonderful, carefree days aboard one of our vessels.
More about us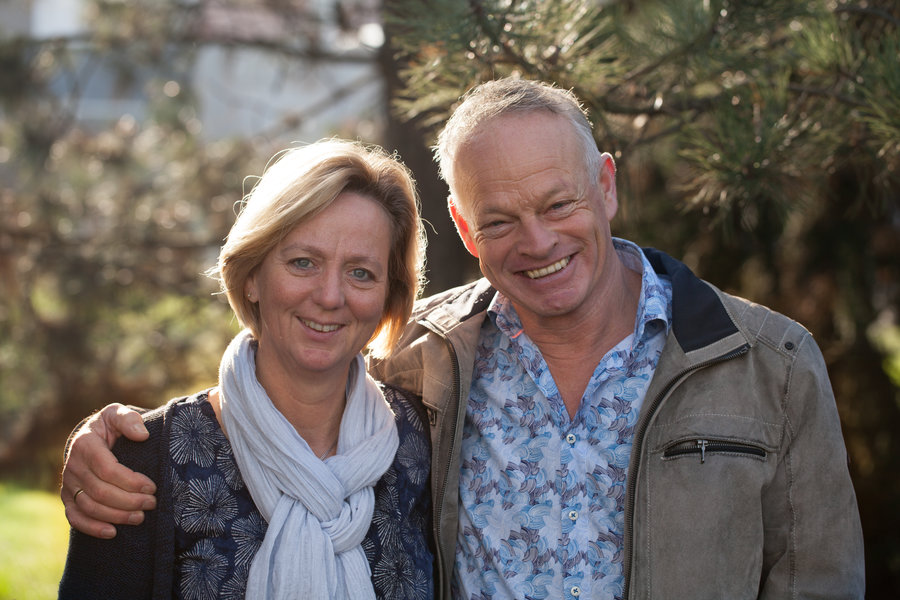 Frequently asked questions about sailing on a motor boat
If you are going to rent a motor boat from us you may have questions about things on board, pets, sailing without a motorboat license and the costs. We have listed the most frequently asked questions.
View the FAQ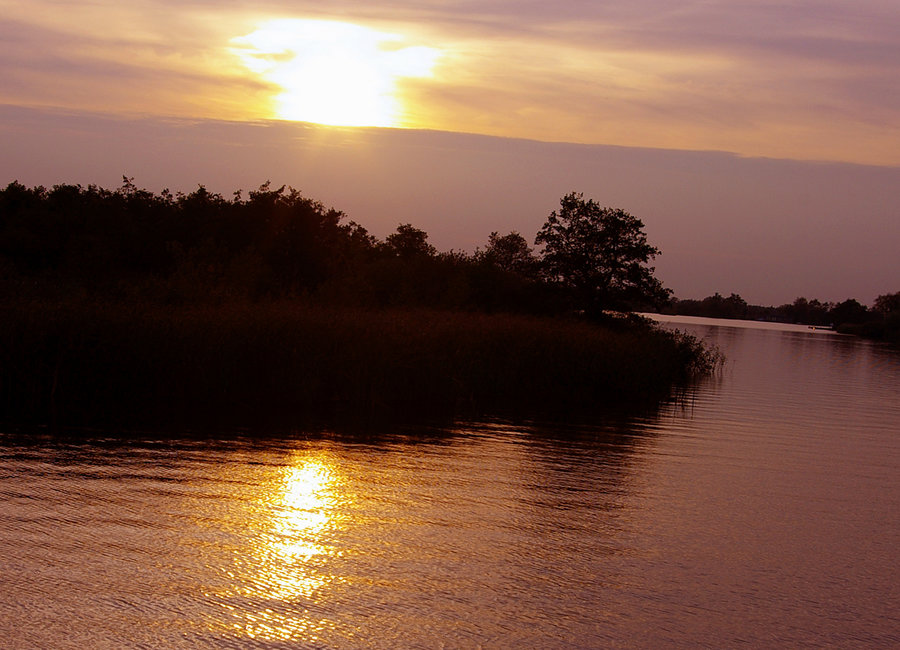 Kerstfeest op het water

Als alternatief voor een wintersport vakantie zijn we dit jaar naar Friesland gekomen om een ontspannen week door te brengen op de Maxima. En dat is gelukt!! Wat een heerlijk jacht, wat een fijne mogelijkheden en comfort. En dat was een beetje nodig omdat er vanwege alle maatregelen wel wat beperkingen waren. De Maxima, met een eigen sauna aan boord maakte alles goed. Heerlijk om op een koude winterdag, midden in de Friese natuur lekker in je eigen sauna te kunnen zitten! Een absolute aanrader als je op...
Heerlijke vakantie gehad

Wat een genieten was dat op de Friese meren. Na een hectische periode hebben we even een paar dagen heerlijk kunnen ontspannen. Last minute geboekt en alles was netjes geregeld. Een vriendelijk ontvangst, een nette boot en alles op orde.
Entschleunigung pur

Meine Frau und ich haben unseren ersten Bootsurlaub auf der Antoinette verbracht. Es war eine spannende und entspannende Reise zugleich . Für uns als Neulinge ließ sich das Boot sehr gut bewegen. Das Einchecken läuft sehr gut organisiert ab. Auf dem Schiff konnte es auch gleich los gehen nach einer kurzen Video Einweisung. Das Schiff ist schon etwas älter aber in einem sehr guten Zustand und es funktioniert alles einwandfrei. Auch die Heizung hat Ende Oktober sehr gute Dienste...
Charter vom 17.10. bis 24.10.2020

Nach anfänglichen Schwierigkeiten mit der Bootstechnik (Warmwasserversorgung, Überdruckventil defekt) haben wir trotz der Coronasituation einen erholsamen, schönen Urlaub auf dem Boot verbracht. Unser Törn war von Terherne nach Burgum, Leeuwarden, Earnewald, Naturschutzgebiet Venen und Sneek. Es war unsere 3.Fahrt mit der 'de Ruyter', -Ankommen und Wohlfühlen-!!!
Super

Die Zwei wochen auf dem Boot waren wieder wunderbar. Freundlicher Empfang des Chateres und wiedermal ein top Boot. Das Boot bietet viel Platz für vier Personen und es lässt sich gut manövrieren. Vorsicht ist geboten bei der Höhe, erfahrung sollte man mitbringen. Einfach toll