About us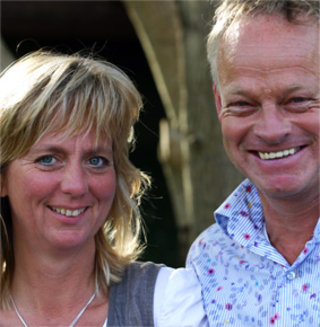 Yachtcharter De Schiffart is a well known charter company in Terherne. We are located in the centre of Friesland. The best address to rent a boat and sail wherever you want.
Our fleet consists 35 Ships and are available in a wide range of sizes in between 5 and 14 meter. All ships offer the facilities to give you an excellent boat holiday. Our ships are well equipped and have a very complete inventory.
To rent a Ship, you don't need a license to sail it. We have 5 different types of yachts in our fleet. The Doerak, very suitable for the beginning sailor, is compact and also roomy inside. The Brûzer is a bit more modern. The Cruiser has more space luxury and comfort. The Kotter-Yacht is suitable for rough water, like the IJsselmeer. The Welness Kotter-Yacht is one of our high end yacht.